Welcome to Our RV Life and Adventures
We have a dream of taking our photography business on the road and are planning on making it come true in 2020. Meanwhile, we will be researching, mapping, planning and saving to make this dream come true.
On our blog, we will be posting just about everything we do, including our mistakes. Below are just a few of the topics we will be covering.
Current adventures

Research on coaches

Learning the difference between our needs and wants

The how-to's of repair and maintenance

Figuring out how to make a steady income while on the road

And everything else we come across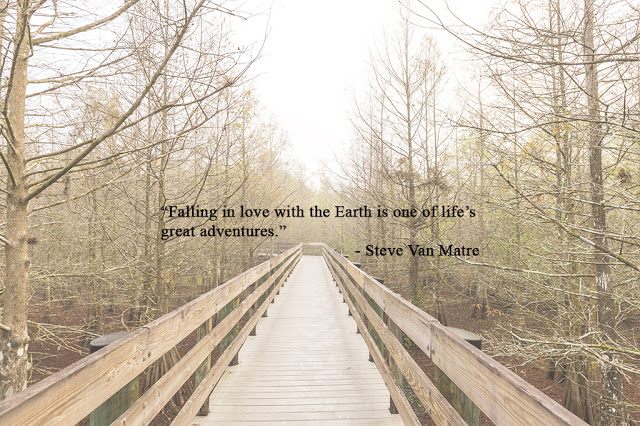 We have from now until 2020 to complete all this and make it happen. Our blog posts may be small at times or go for weeks in between posts, but we will do our best to keep it informative and interesting for you.
To help us in our endeavors, please use the Amazon links on our site when you are looking for products. This is no cost to you, but for everything you purchase on Amazon, we earn a small commission. We also feature a few of the products we have purchased on our main Amazon page.
https://www.amazon.com/shop/joeleonephoto